Hello,
I'm Alex Frost
The Cannsultant
I help you build your cannabis company into a name that everyone knows, wants, and talks about.
 Your business is happening. You're watching the idea come to life before your eyes. You want everyone to know your company's name, to ask for it, to talk about it; you want to show your investor(s) it's working; you want to show them a proven ROI on every dollar you spend.
Here's what I know:
You can have a brilliant idea, a genius plan, and even great people, but if you don't spend time building systems on the inside, you'll never be able to grow/scale. You must have processes, systems, flows, funnels. You must have a strategy to connect with your customer from first impression to longterm loyalty. And you need someone to turn to that has experience & expertise around the nuances of this industry. 
With 4 successful years in the CA market (aren't cannabis years are like dog years?), in a vertically integrated environment, I know what works, and how to build it. I was part of the founding team at Canndescent where we took the company from 5 employees and an idea, to the #1 flower brand in California with 200+ employees. I had my hands in all of it.
Who are you? You're a heart centered person, ready to elevate your company. I can help show you the way. 
From cpg brands, to distribution companies, to manufacturing companies, and individuals who are just trying to get their foot in the door; in 2019 alone, I successfully consulted in almost every single category in the space. Sometimes I even help companies who are fundraising, or investors who are looking for opportunities.
Listen, my mission is to help good people in this space. Sometimes a little help is all it takes to make more money and change more lives.
Lastly, I like to think of myself as a marketplace for good people doing good things; if I can't help you, I will find someone who can. I want to share my network with you. No connection is a bad connection. Let's chat.
Create
Content is everything these days. Your brand needs a voice; your voice needs an audience. What does it sound like, who is it talking to?
Get in. Grow.
The buyer is hesitant. Why? Because you're just a blur of the last person they talked to. Okay, so the buyer said yes. Now what? The answer is: a LOT! 
Build Systems
You can have a brilliant idea, a genius plan, and even great people, but if you don't spend time building systems on the inside, you'll never be able to scale.
Grow
Growth requires a sturdy foundation. That foundation should be easy to understand, and easy to pass on to anyone who enters the company.
Educate
You may know your product, and you may be able to speak about it, but can you educate about it? Can you teach it?
Innovate
What makes you, your product, your brand different from the next? You must be able to answer this; in 2 minutes, or over an hour. Be fluent in your innovation.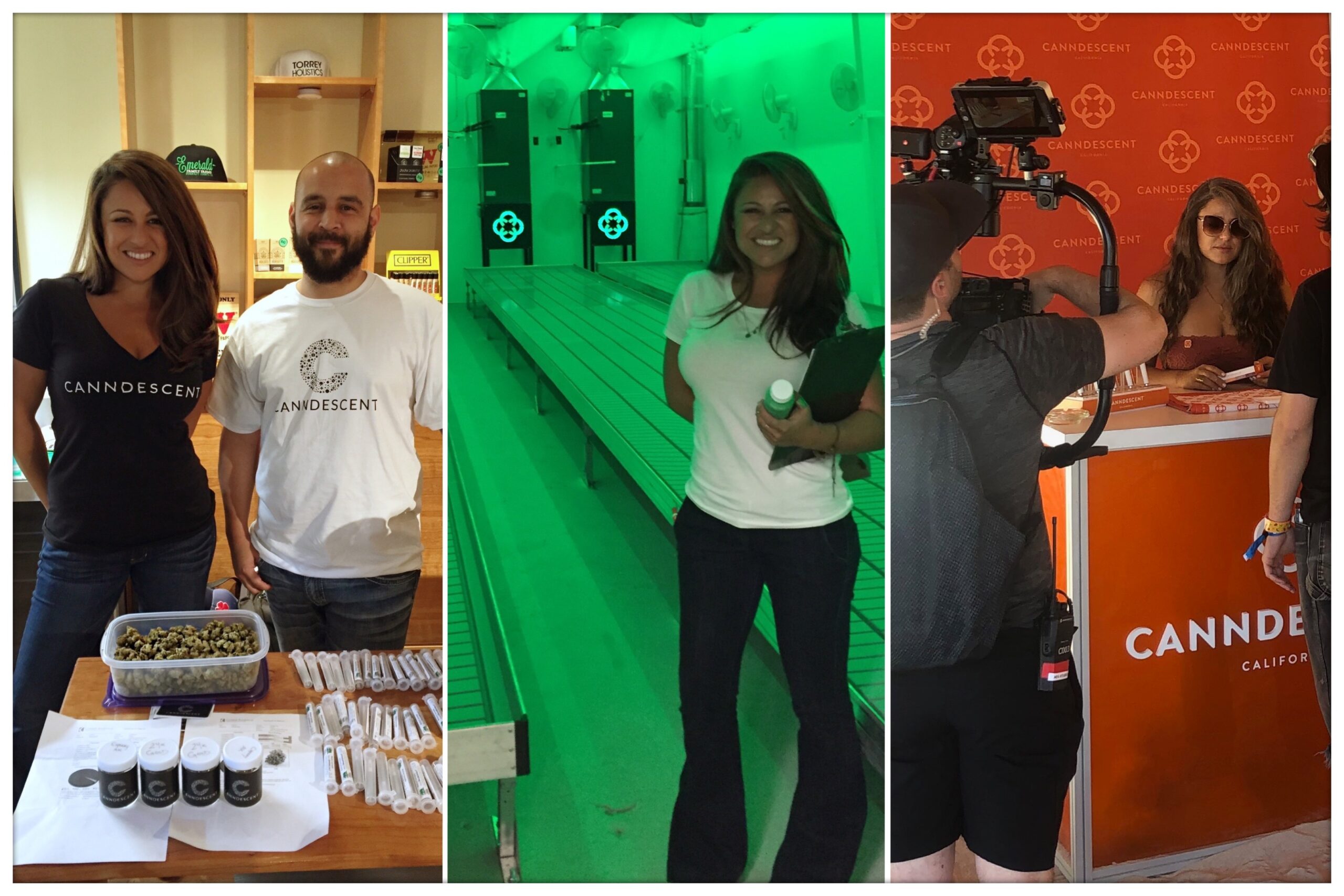 Completed Consulting Projects
Brand Ambassador Program Build Outs
Turn your company into a name that everyone knows. You deserve it. They deserve it.
Testimonials & Featured Clients
Today helped me to visualize what the processes look like, instead of just imagining it.
After working with you, I have a better idea of what our story/voice should look like.
After running through your workshop, we doubled our accounts in a week.

Let's Start a Conversation